What do customers think about
It's a question that may not keep you up at night, but it definitely does that to us. We ask these questions and look for the answers so you don't have to.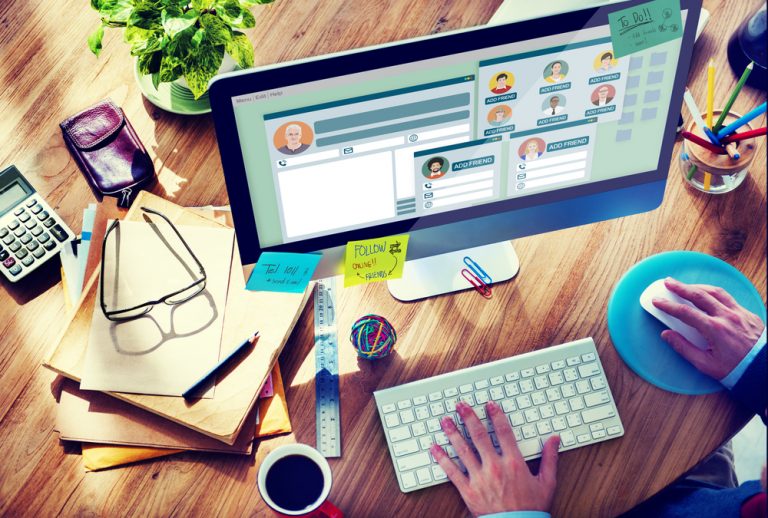 We're constantly on the lookout for top talent—copy writing, web design, digital marketing, DevOps, and SEO nerds who are passionate about their respective fields. Impactful B2B marketing isn't just something our growing team does—it's an integral part of who we are, and we bring that to every piece of copy, every site build, every marketing plan we produce for our clients.
We believe in the power of questions. A lot of them. Whether it's an attempt to understand our clients' needs, or figuring out a better way to approach a campaign, or generally just questioning "conventional wisdom," we're always asking who, what, where, when, why, and (our favorite) how. At TrendUp, the moment you think you have all the answers is the moment that you begin to fail.
TrendUp is committed to connecting your brand with your audience. We keep our fingers on the pulse of an ever-shifting market, tailoring performance-driven campaigns to what you need, and measuring our success in real, business-impacting metrics.
We won't inflate your results with slick business and digital jargon. At every step of the way, our multidisciplinary team of writers, specialists and marketers will help you plan and understand everything we do for your brand. Ask us anything- we love answering questions almost as much as we love asking them. Together, you and our team of passionately curious weirdos will poke, prod, investigate, research, strategize, revise, and polish until we bring your brand to a shine.
Our services serve as the backbone for our clients' digital marketing efforts. We offer:
Search Engine Optimization
Content Marketing
Web Design and Development
Banner Ads
Video Ads
Social Media Marketing
E-Commerce Solutions
Software Development
With little prior experience in digital marketing, in the beginning it felt like we were in over our heads. But [our account manager] Tom helped us to understand the process, so we learned the ins and outs of online marketing, and how to tell how close (or how far) we were to success. Our site now ranks, and, more importantly, drives huge amounts of conversions, and sales.
If I were to pin down one factor that drives our successful marketing efforts, it is the relationship that we have. Since our first campaign with TrendUp they have time and again instituted strategies that we would not have tried on our own. We now trust them with our brand completely, and that trust has been rewarded with more unique visits to our websites, traffic that translates to more paying customers.
Director of Online Marketing